Are you suddenly stuck at home? Is the toilet paper limited, are the snacks on the brink of crumbs, and is your sibling on your last nerve!?!
Don't worry we know what you need to do next... ENROLL in this online course. You will soon find out how to navigate this strange new world and survive with all your limbs and mind intact! (CAUTION! This online course is not approved for ZOMBIE APOCALYPSE scenarios)
Just some of the things this online course will guide you through...
HOW IT WORKS |
PARENTS:
This is a socio-emotional youth development course. If your teen is struggling with the loss of school, a social life, and/or emotional difficulties we will provide tools they can use.
We have online mentors ready to reach out if your teen needs more help.


Every week you will have access to the newest lessons in this guide. (Don't worry we will remind you ;)
As a participant in this course you will have access to our online youth community and our mentors via our exclusive learning platform.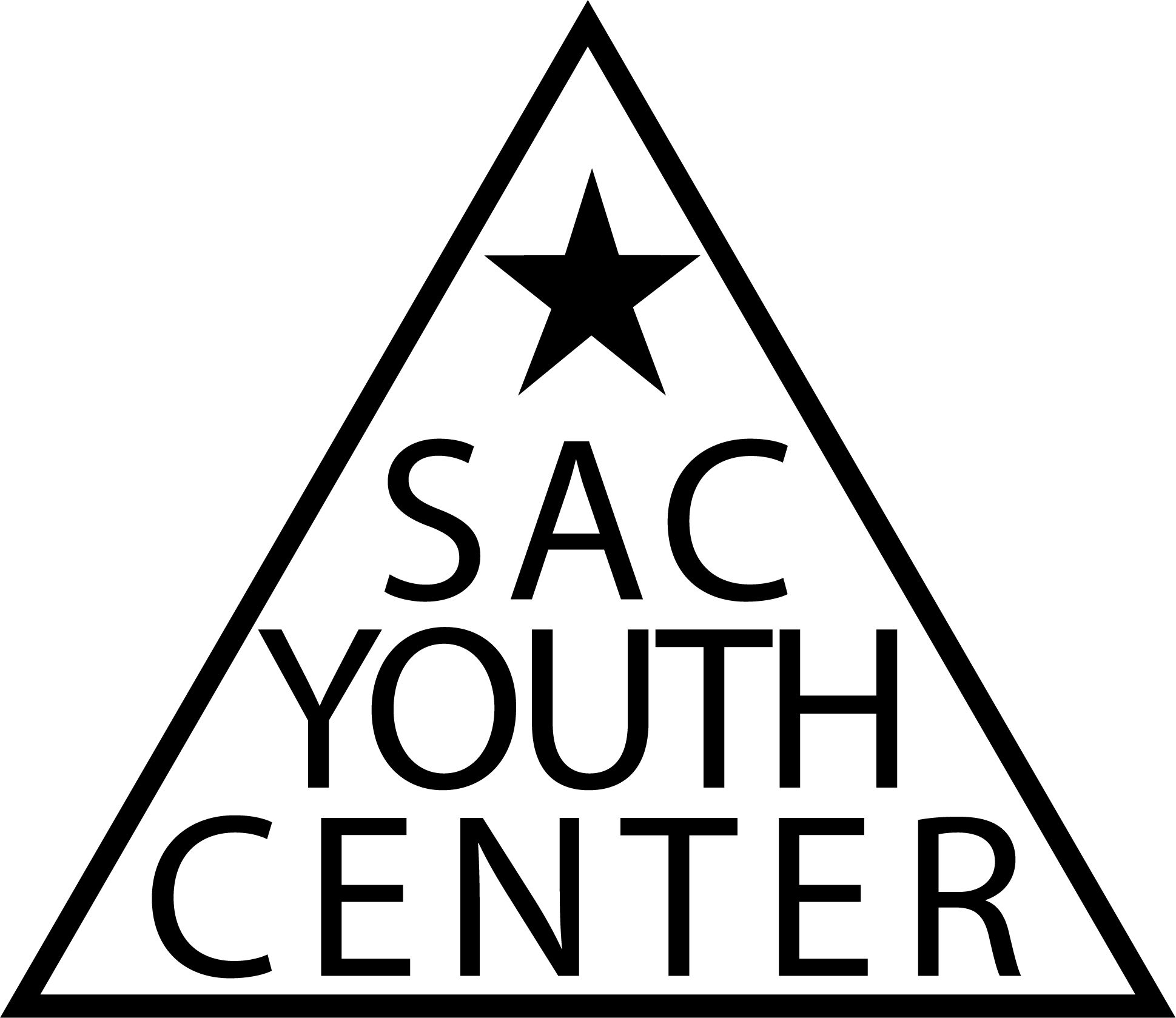 This course is brought to you by Sacramento Youth Center. We are meeting the needs of youth from all backgrounds. We aim to develop youth into outstanding citizens who will lead us into the future. We are a non-profit powered by a small group of individuals who see the potential of youth as exponential.